Èmi gangan l'èmi. I am, indeed, me. There is no one like me. For me, one of the most poignant lessons from King of Boys II...
Introduction In a magnificent celebration of style and creativity, Design for Love (DFL), Nigeria's leading fashion brand, marked its remarkable 18th anniversary with the unveiling...
Lionel Messi has been awarded the 2019 Ballon d'Or. At a star-studded ceremony in Paris on...
I can't lie and say I am a tennis person (I'm not a sports person...
The issue of gender inequality in the world of football has once again come to...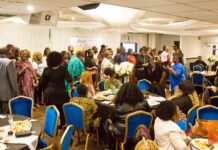 When a lady I'd never met before asked me if this was my first time at the TAWA Chillout, I knew I'd been away...
Headed towards the Royal Albert Hall last night, I knew I was in good company for a night with Asa. Genteel ladies and gentlemen...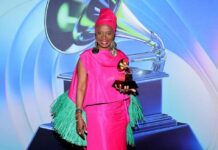 Beninese icon Angélique Kidjo won Best Global Music Album for her album Mother Nature against heavyweights such as Made In Lagos (Deluxe) by Wizkid, Legacy +...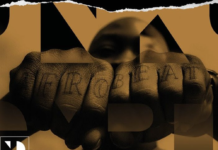 Seun Kuti is the youngest son of legendary Afrobeat god Fela Anikulapo Kuti. He started performing with his father and the band, until his father's...
Ikoyi, a restaurant in London, has been awarded one star, by the Michelin Guide, becoming the first African restaurant in London to gain such...